MOSQUITMED is available around the world through online channels and local retail stores. You can find us also at the airports in the duty free zone and inflight at different airlines onboard. For last-minute buyers we provide online delivery at any location in the world through our local offices and warehouses.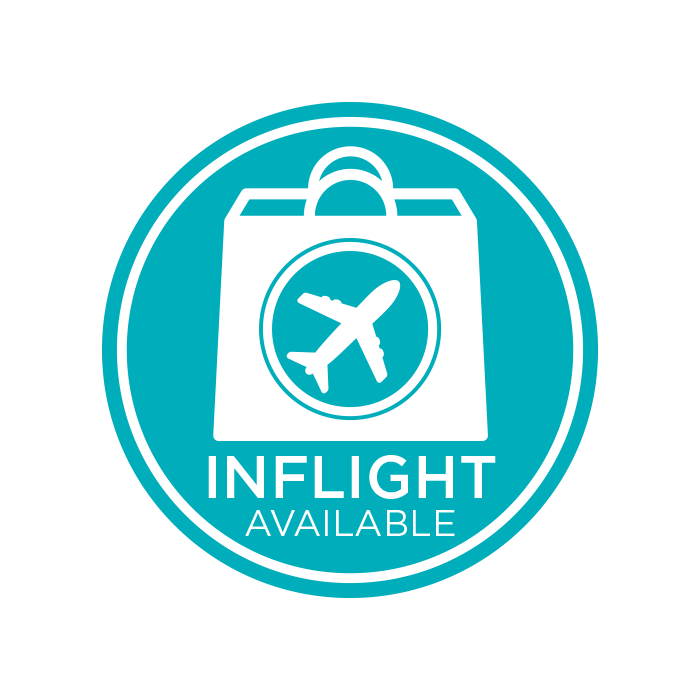 ONBOARD INFLIGHT
Not only Mosquitoes can fly! We are available at different airlines aboard for inflight sales or in the available amenity kits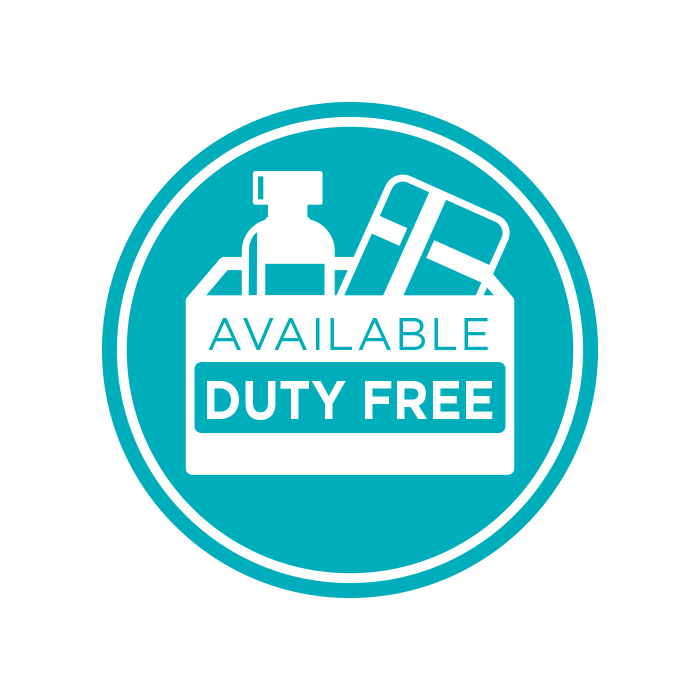 AIRPORT & DUTY FREE
Find us around the world in duty free at airports, boarder stores and cruise lines. Shop for the exclusive travel sets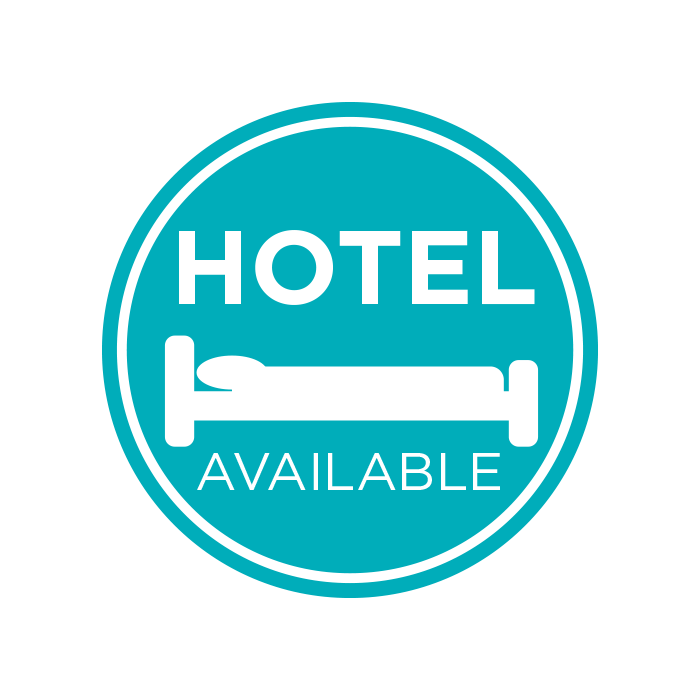 HOTELS & RESORTS
While you staying in your hotel and you forgot to bring insect repellent? Call your Housekeeper and ask for MOSQUITMED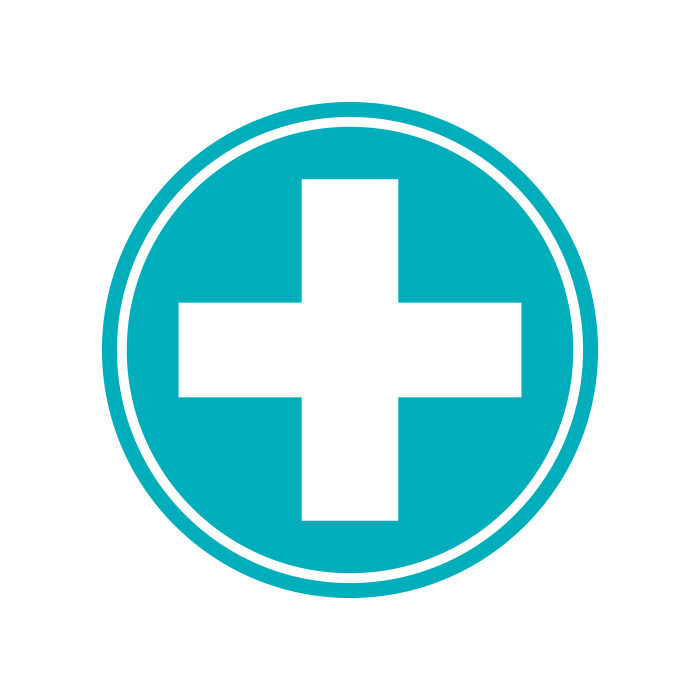 HOSPITALS & MEDICALS
We take our mission very serious. As professional brand we are ambitious enough to support and develop sales points at Medical Centers & Hospitals around the World.
Affiliates
While you book your favorite hotel online make sure to add MOSQUITMED in your booking.
Check out our affiliation partners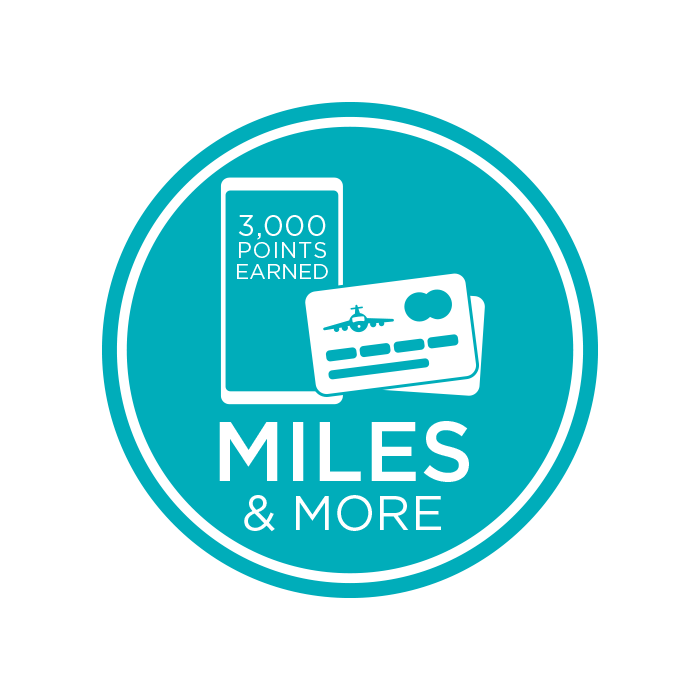 MOSQUITMILES
Do you collect miles from airlines or hotels? Use your miles to redeem MOSQUITMED online.
Find more about our Loyalty partners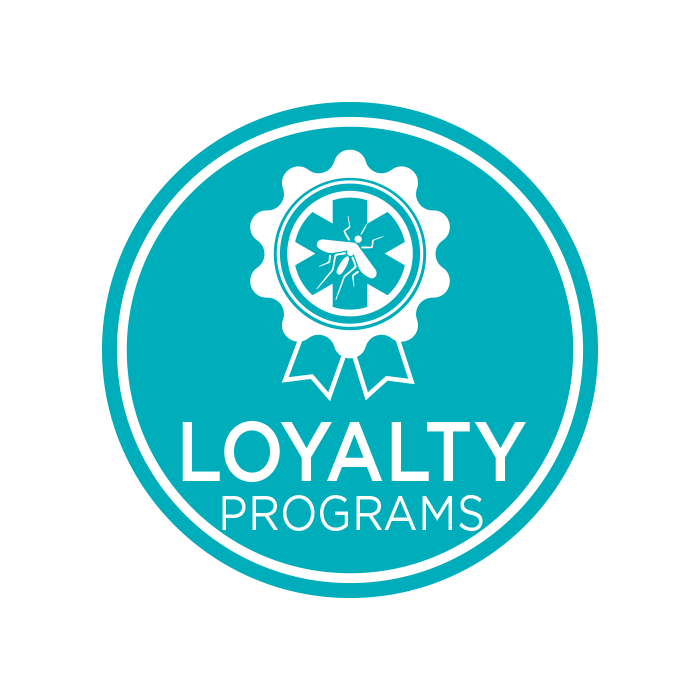 LOYALTY PROGRAMS
Collect, Earn and Spend miles with MOSQUITMED. With our own Online Reward Program you can shop +500 Rewards online
Discover our Reward Program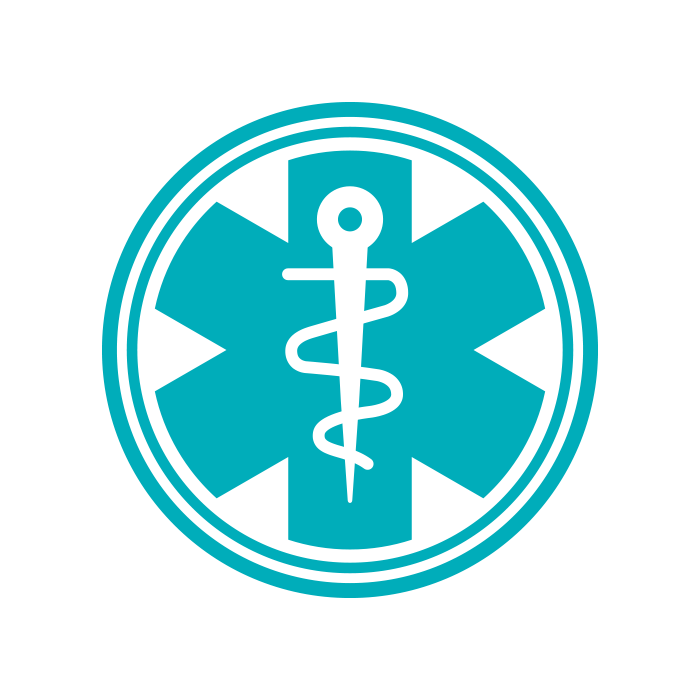 PHARMACIES & DRUGSTORES
Find us is the OTC drugstores and Pharmacies. Available at the shelf and on the counter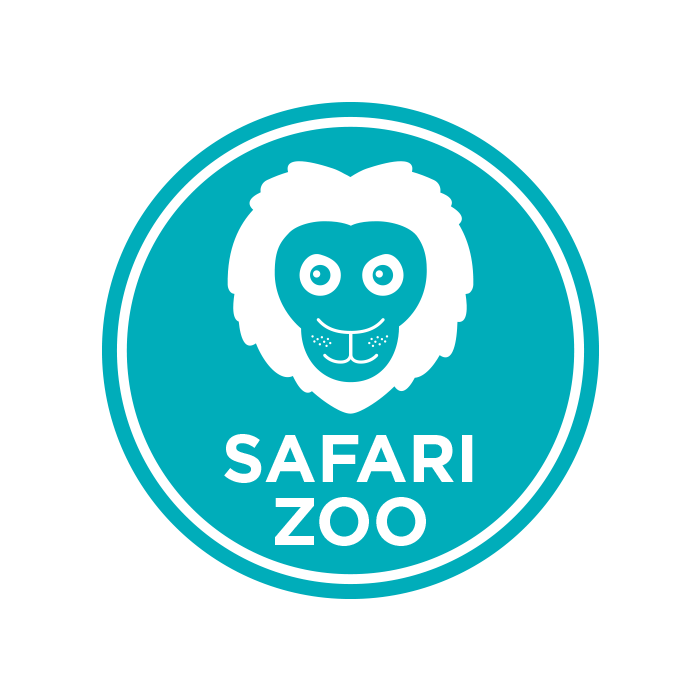 SAFARI & ZOO'S
Take a Night Safari or visit the Zoo and use MOSQUITMED as your personal Guard. Available in Zoo & Safari Shops
FIRST CHOICE BY SEVERAL PUBLIC HEALTH AGENCIES
Icardin is considered to be the repellent of first choice by different Public Health Agencies and Tropical Medicine & Travel organizations around the world for travelers six months to 12 years of age.
It also notes that products containing up to 20% Icaridin® are considered to be safe and efficacious.