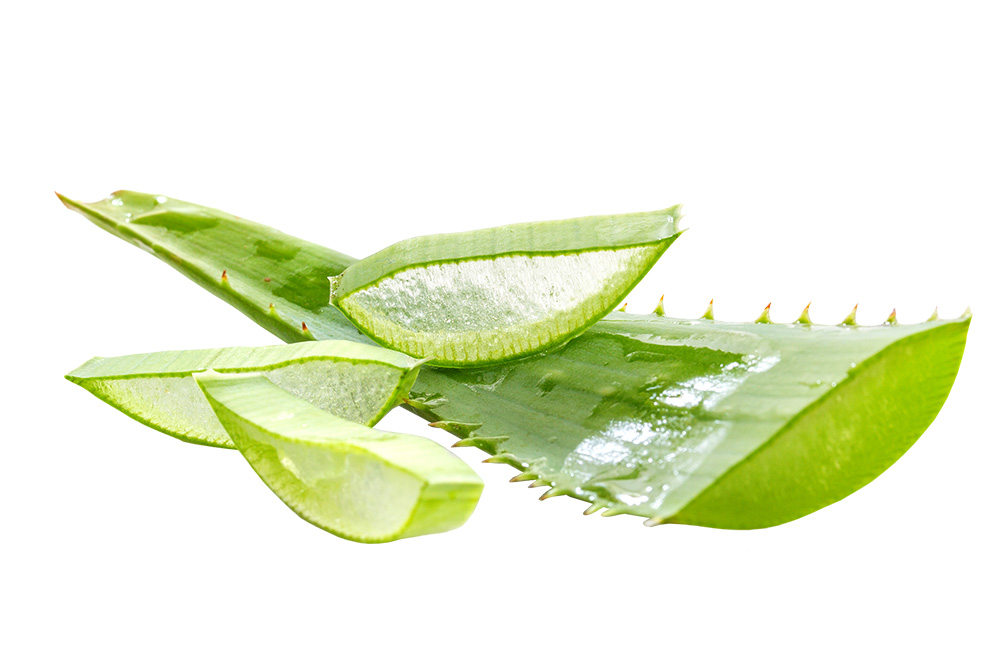 ALOE VERA
The main botanical ingredient of our product is Aloe Vera. This Mediterranean plant has been used since Antiquity for its rich moisturizing properties, its regenerative and antiseptic effects on skin cells. We made aloe vera our main ingredient in our 2-in-1 suncream and sprays for its protection against the harmful ultra-violet rays, which protects from sun burn.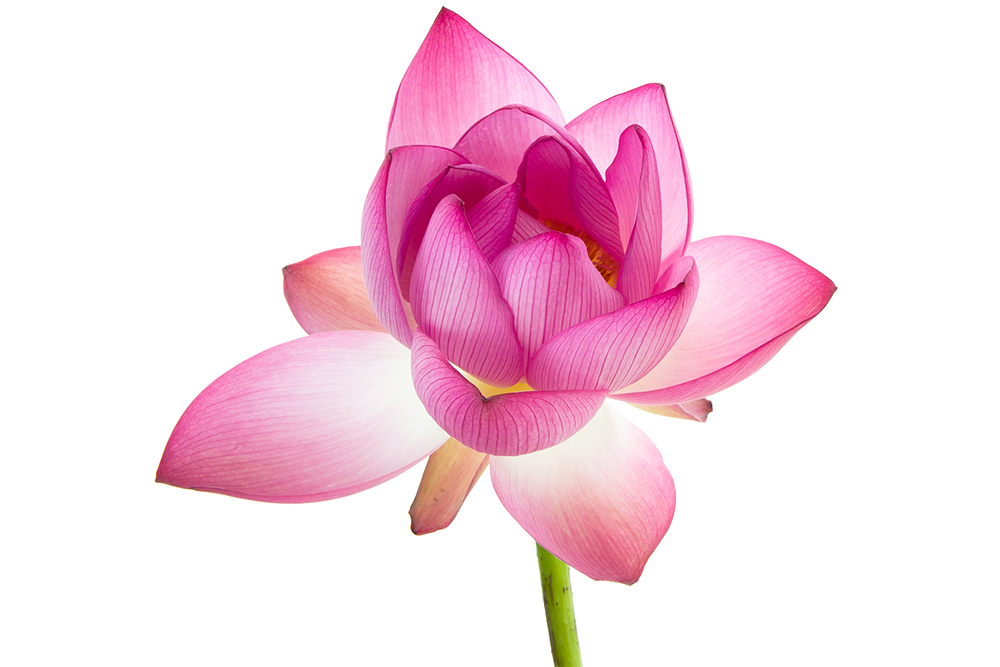 THE LOTUS FLOWER
Native from South Asia, the "sacred lotus" gives a fresh, fruity and not too sweet fragrance to our products, fitting perfectly the summer time seasons. The lotus flower scent is extract from its delicate petals and isolated after distillation process to provide the purest fragrance to our products.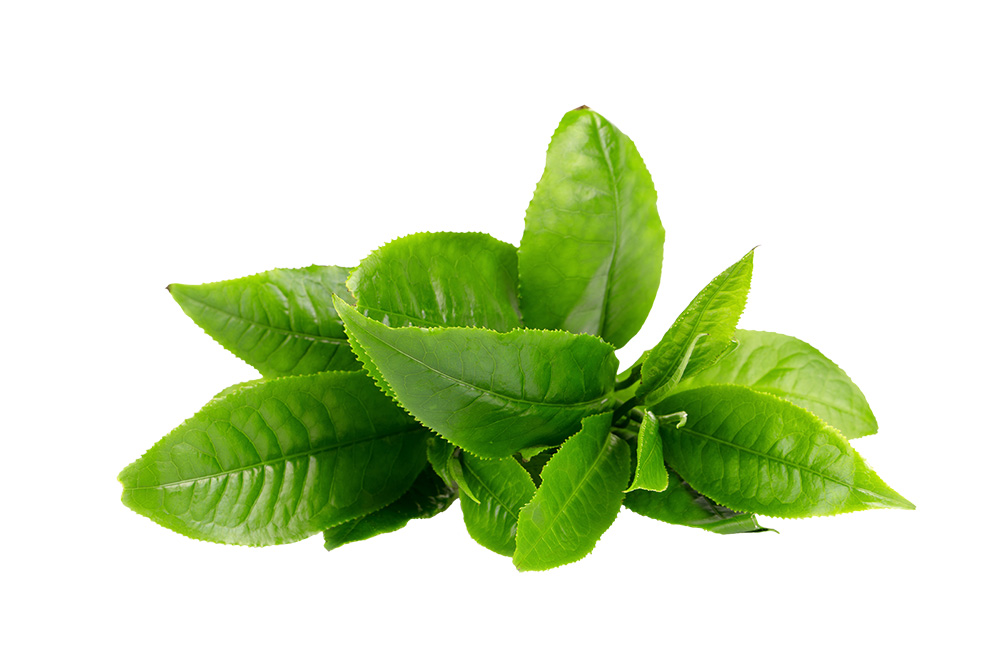 GREEN TEA LEAVES
Green tea finds its roots in Imperial China, where it has been used mainly as an infusion for tea. The beneficial effects of green tea are various but the we decided to incorporate it in our products for its naturally present antioxidants and tannins, acting as a skin toner, skin protector and regenerator.
FRESH SCENT EXPERIENCE
Our insect repellent solutions are made from skin-friendly formula of active and exotic ingredients that lends reassurance of safety. Our products are non-sticky, non-greasy and provides an fresh scent while you are protected against mosquitoes and ticks.